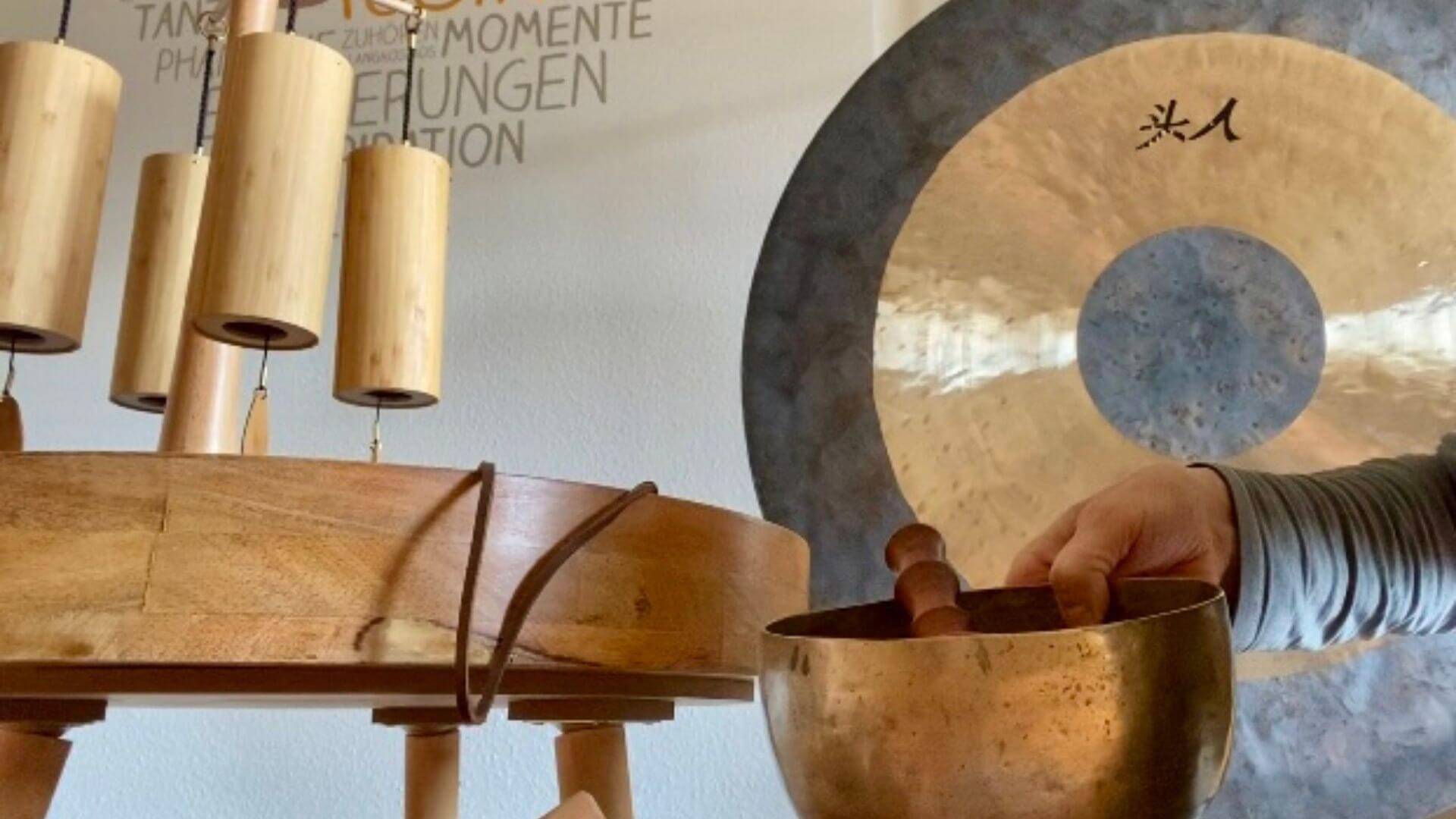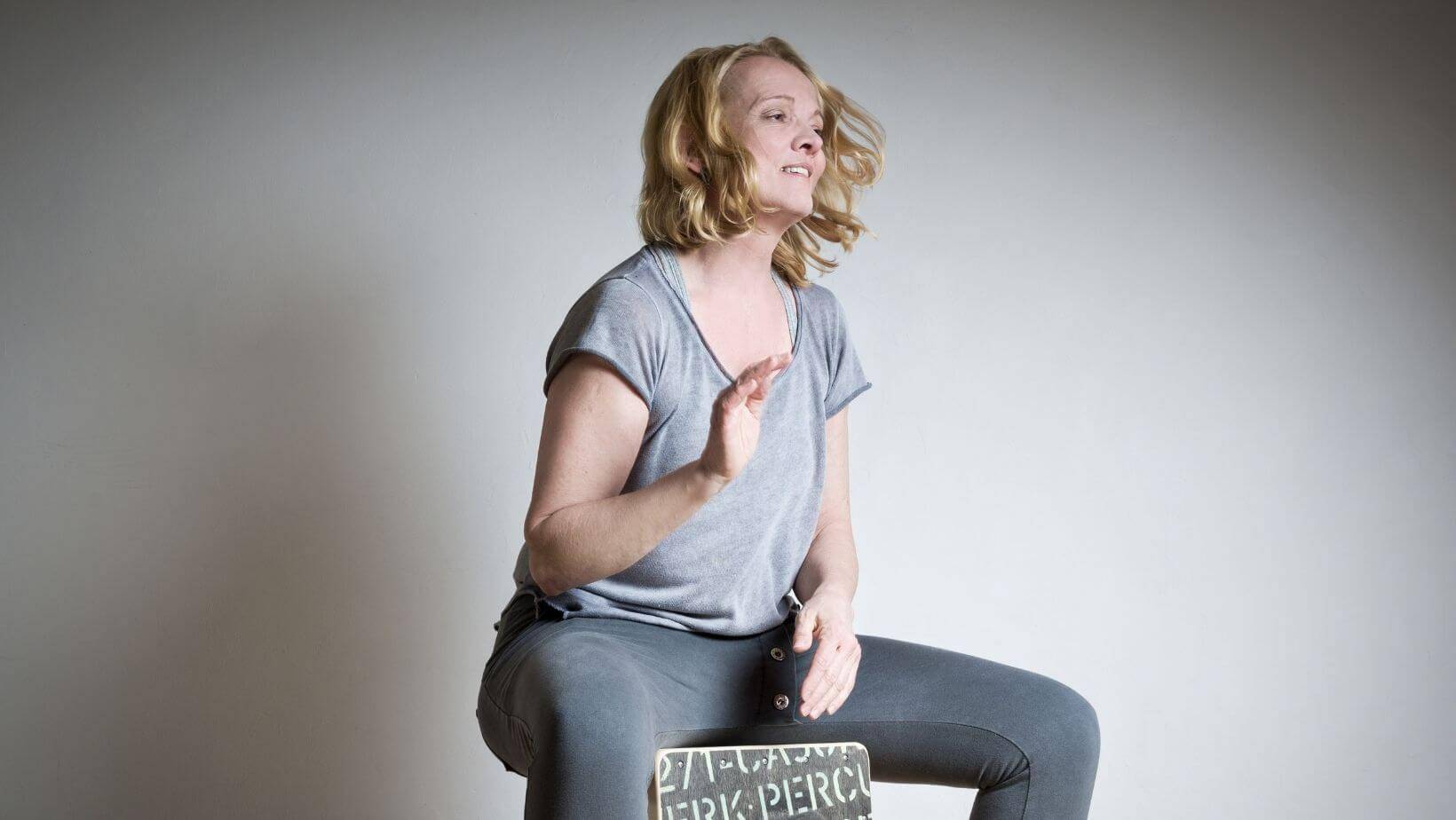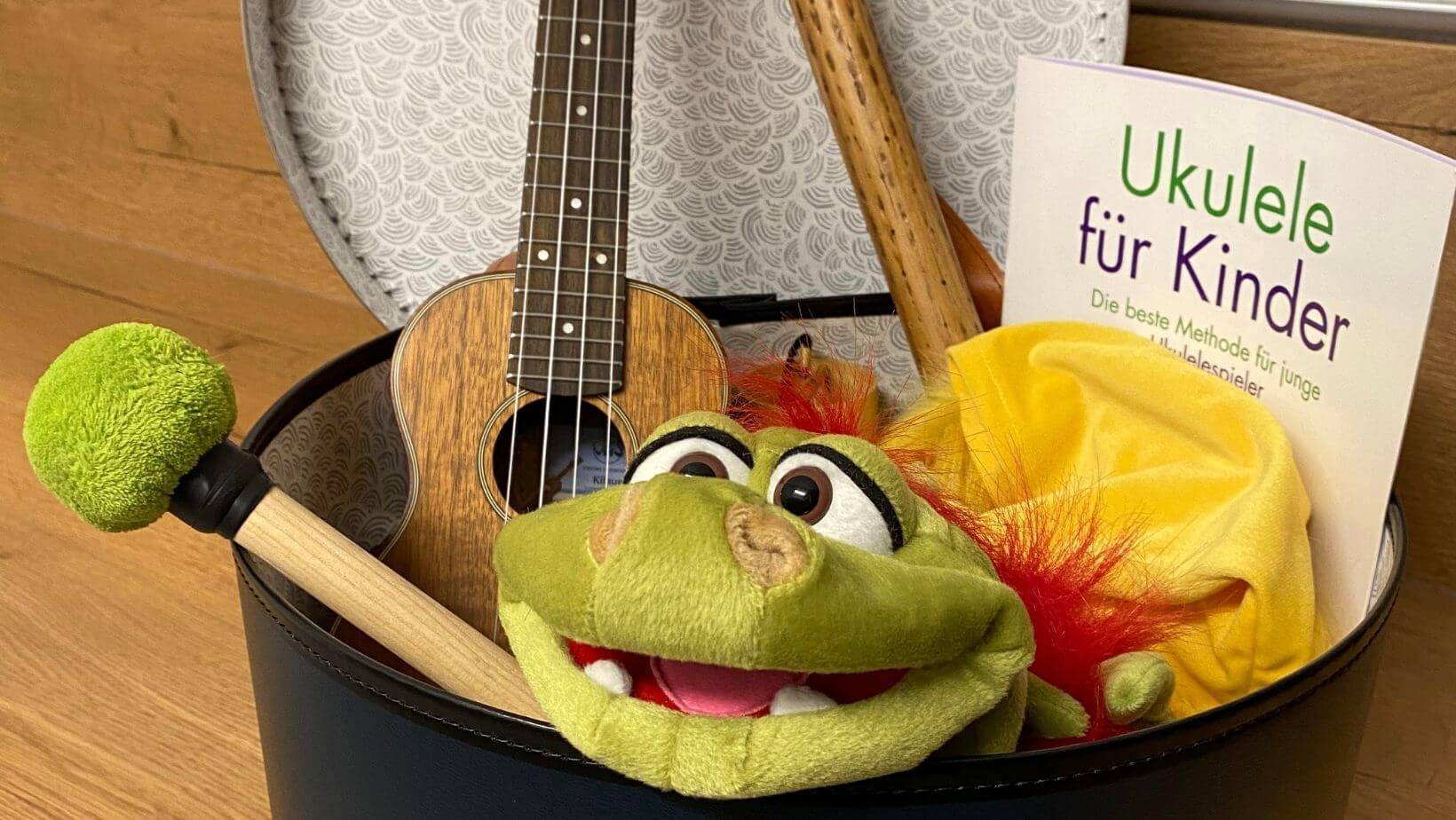 Klangreisen-im-Klangzentrum-Wesermarsch-Brake
Klangreisen-im-Klangzentrum-Wesermarsch-Brake
Klangreisen-im-Klangzentrum-Wesermarsch-Brake
Klangzentrum Wesermarsch
Hilla Knipper
Soundjourneys
Leave your everyday life behind and relax on ever new sound journeys. I'll take you into ever new worlds of sound with the expressive possibilities of my different instruments from all over the world.
Go on meditative and relaxing journeys: alone, with a partner or with a group. Absolutely climate neutral and without travel stress. If you want to try the experience of sound travel first, you can do so in my open group sound journeys every first Tuesday/month or you take the opportunity on a "DonnersTag der offenen Tür" – every Thursday – to get your personal impression.
DrumCircles
In the DrumCircles you can experience the connection and energy that a common rhythm can create. Either you feel most comfortable in a fixed group or you want to discover yourself again and again in open DrumCircle group. Drumming connects and lets you process everyday life in a natural way and at the same time gives you new strength and energy.
Sound adventures for kids
With Gregor and Amanda you get to know instruments from A to Z and you experience exciting and funny adventures. The two residents of the hatbox-apartment-community in "Krachmacherzimmer" could hardly be more different. Gregor likes to be quiet and loves safety while Amanda wants to let it rip. The sound adventures are aimed at all children who enjoy making music and funny stuff.
Workshops & teambuilding
Especially in teambuilding the advantages of making music become apparent. Only together you create something beautiful, and going it alone and a lack of communication can lead to dissonance and disharmony. Let us help your team or department grow together through the power of music in a teambuilding workshop. There is hardly anything that the universal language of music cannot bridge. Often, even in music, it's just a small misunderstanding or something was taken the wrong way – and the teamwork doesn't run optimally and smoothly. With my guidance and experience, we gently untie all knots in making music together and forge a strong team.
Inclusion is eminent
Especially in the sound adventures for kids, but also in all other offers, all people are equally welcome. Through my personal history, I have a lot of experience in dealing with people who are affected by physical or mental limitations and integrating them without putting them in a special corner. Especially on such an archaic and natural level as music, we are all equal and can harmonize together. Music is not a competitive sport where the fastest or strongest wins. On the contrary, especially when making music, you have to meet on one level, humanly, harmonically and rhythmically.


I warmly welcome you all.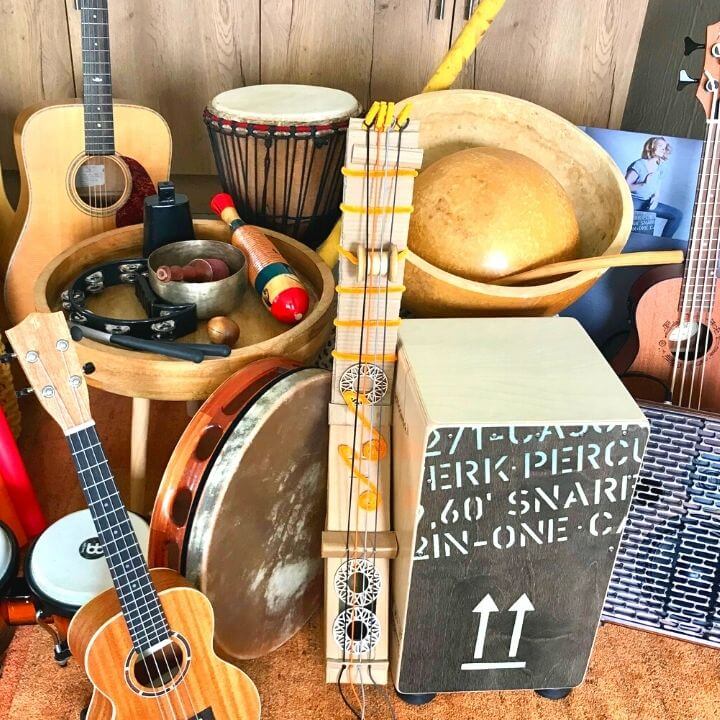 Soundjourneys
Let yourself be carried away by the sounds of the most diverse instruments into new worlds of sound. Alone, in pairs or in a group for the first time.
» to soundjourneys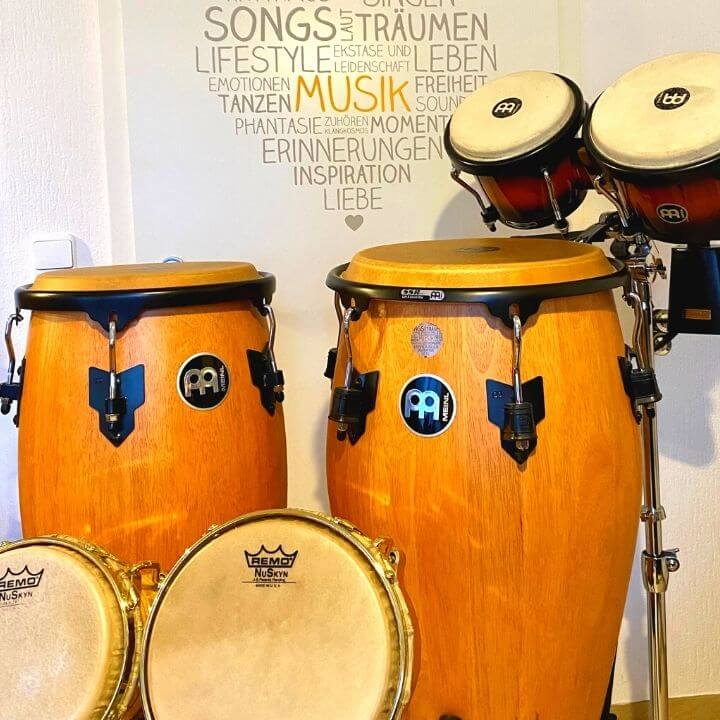 DrumCircles
Simply forget everyday life in the DrumCircles. Together with others, shake off everything in a common rhythm and recharge your batteries.
» to DrumCircles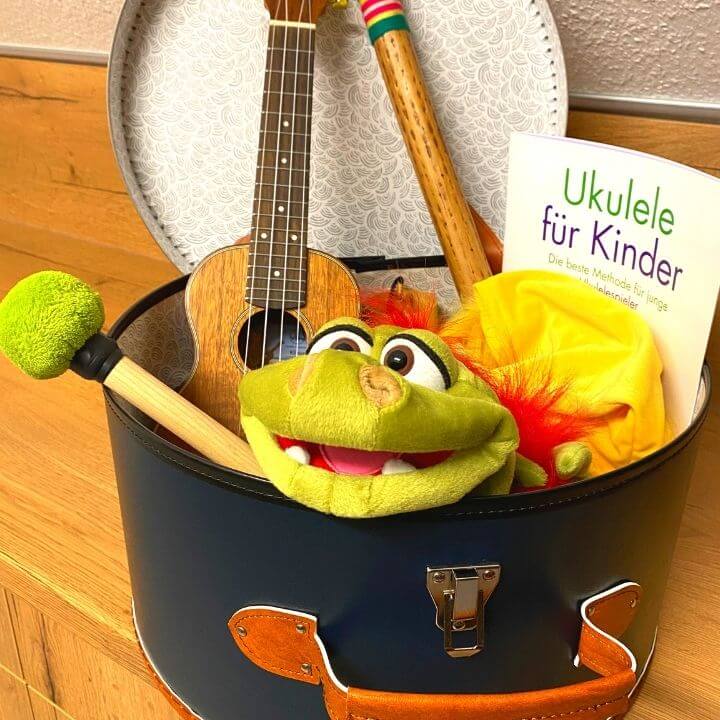 Sound-adventures for Kids
Together with Gregor and Amanda from the Hutschachtel-WG, experience adventures that are sometimes loud and sometimes quiet.
» to the hatbox-appartment